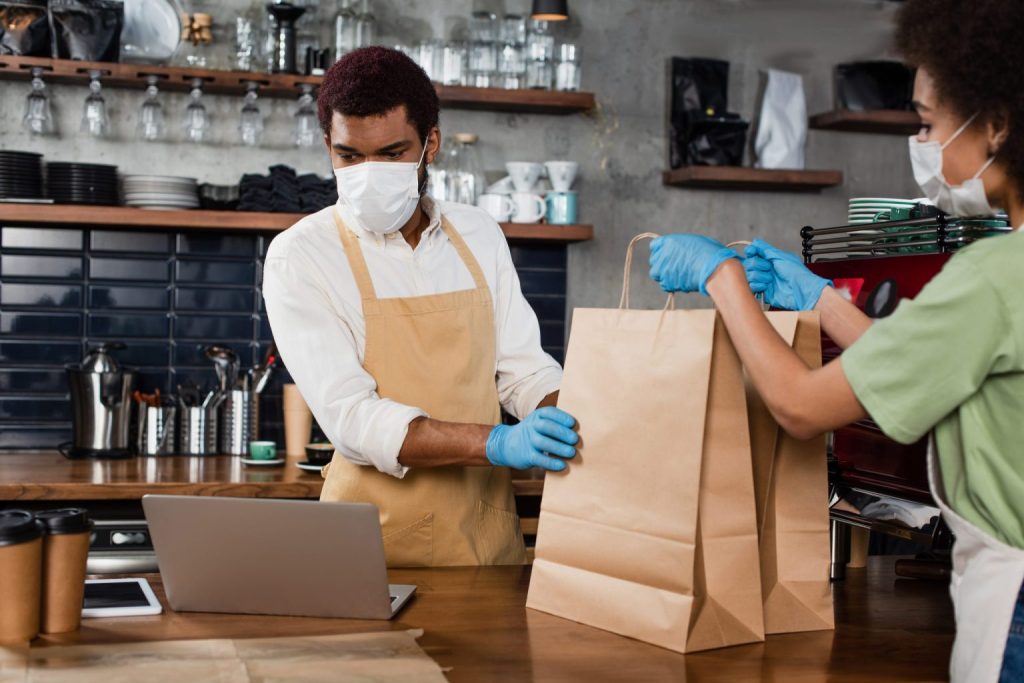 Opinion: The B.C. government has the power to improve the lives of these workers and their families right away with the long-promised provincial precarious work strategy.
The rise of the "gig economy" and on-demand work through platforms like Uber has ignited public debate about precarious work and what makes a "good job."
Policymakers have been slow to respond, partly because the lack of data on the scale and impacts of precarious work makes it easier to skate around the issues.